SilkStart CEO Shaun Jamieson explains how listening to your customers can lead to the unexpected.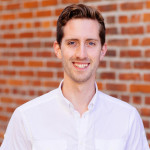 by Martin Nikleva
on July 8, 2015
Give it a try. It only takes a click to unsubscribe.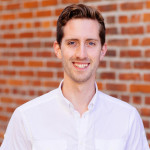 Martin Nikleva
As a SilkStart Account Manager, I help associations grow to their full potential through using our online tools. All good meetings are held during Ping-Pong matches.