Association Management With Squarespace
Custom Association Websites to match your existing squarespace site.

Association Management for Squarespace Using SilkStart
Easily allow association members to Join or Renew their membership in combination with your Squarespace website. Plus, easily publish a Member Directory, Job Board, Discussion Groups, Event Calendar and even let your members sign up for free or paid Ticketed Events all through SilkStart. We can show you how.

Easy Integration
SilkStart websites make it easy to connect with your members. We match the look and feel of your Squarespace website so that you can use SilkStart Applications without getting rid of your existing platform. It's easy with SilkStart.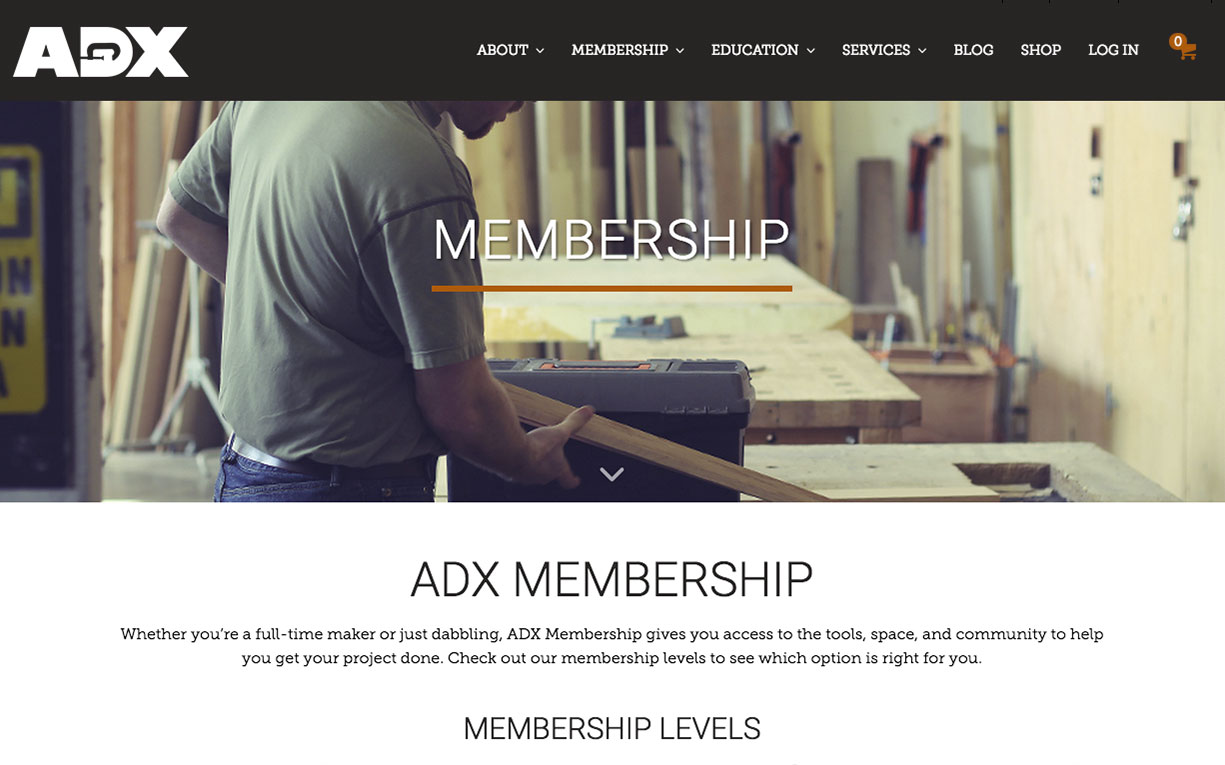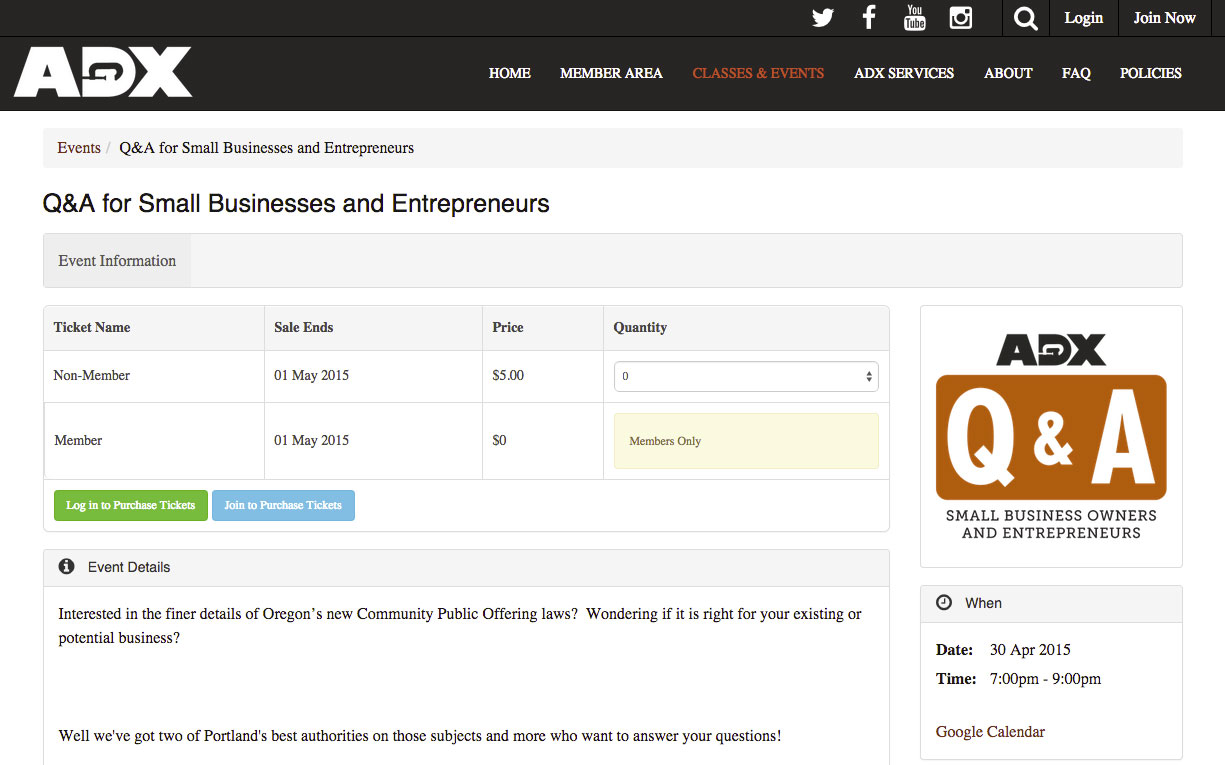 Reach your members, anywhere
Create web pages that render beautifully on all devices; Mobile, Tablet & Desktop. If your existing website is responsive and mobile-friendly, SilkStart will seamlessly match that functionality.

SilkStart's association management widgets are totally responsive. Show member profiles, events, plans, and more, all perfectly suited for a mobile device.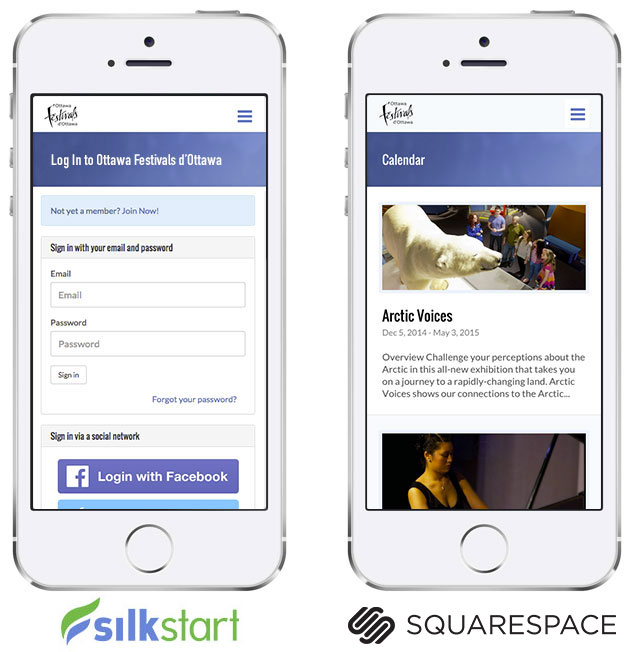 Take Payments Instantly
Choose one of our supported payment gateways and let customers pay securely online through the SilkStart platform, anytime.