What is SilkStart?
SilkStart is a leading provider of association management software.
We enable trade, not-for profit, and multi-chapter associations to realize the benefits of modern cloud-based architecture and mobile applications, without compromising industry-specific functionality.
With SilkStart, associations don't need to piece together several applications. Instead, SilkStart creates a seamless integration between components in one association management software platform. Say goodbye to servers, downloads, hidden fees, and unnecessary costs. With SilkStart, you always have the latest version, operating costs are low and predictable, and the user experience is superior.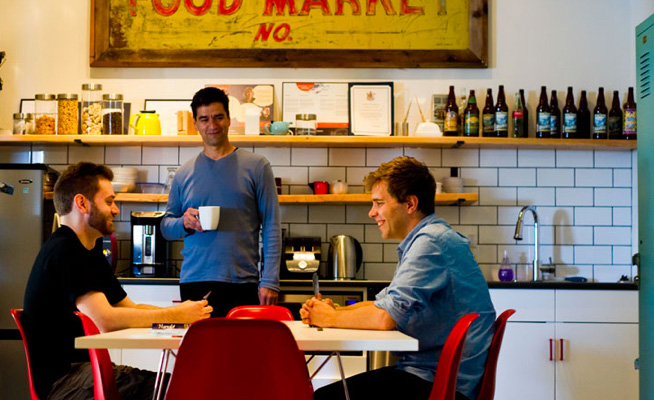 Company Overview
SilkStart was founded in 2010 on the premise that we could provide organizations with an all in one association management software platform.
Our culture is centered around customer success, and our goal is to be seen by our customers as a strategic technology partner. To that end, we work with our customers every day to understand their most important business challenges, which we help them solve with our innovative solutions.
How we can help.
SilkStart simplifies association management
Using multiple applications, or a CRM like Salesforce that was not designed for association management, complicates things. SilkStart lets you bypass these problems and frees up your time so you can focus on acquiring, engaging, and retaining your members.
SilkStart innovates for you
Our adoption of the latest technology improves our software, and ensures an optimal user experience. Having a website that works on desktops, tablets, and smartphones is essential to every association. That's why SilkStart web pages are all responsively designed.
SilkStart is an appreciating asset
Bespoke or custom developed software is a depreciating asset, like a used car. The longer it is there, the more it costs to maintain and enhance. Because of our cloud-based architecture and continuous investment in innovation, customers receive an appreciating asset.
SilkStart is CMS neutral
Our database and association management tools can be used in conjunction with any CMS. You can choose a website through WordPress, Squarespace, Drupal, Joomla, or SilkStart's own Content Management System (CMS) to further reduce your operating costs.
SilkStart is here for you
Our in-house Account Management team is here to remove the technical hurdles so you can quickly and easily reap the benefits of SilkStart.
SilkStart gives you confidence in budgeting
With SilkStart, you can count on having a low and predictable cost model. You'll never be surprised by hidden fees.
Your Association
We don't just help associations and member-based organizations leverage their AMS. We proudly support and are members of the following associations.

CABI
The Canadian Acceleration and Business Incubation (Association) (CABI) is Canada's voice for innovation through business incubation and acceleration.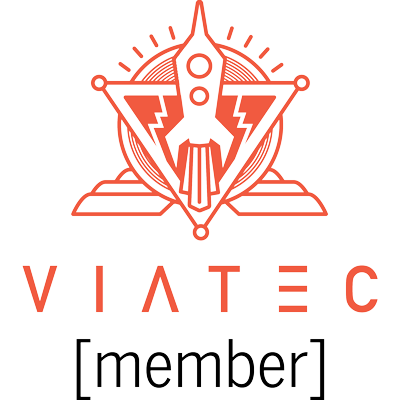 VIATEC
VIATEC (Victoria Innovation, Advanced Technology and Entrepreneurship Council) serves as the one-stop hub that connects people, knowledge and resources to grow and promote the Greater Victoria technology sector (Victoria's biggest industry).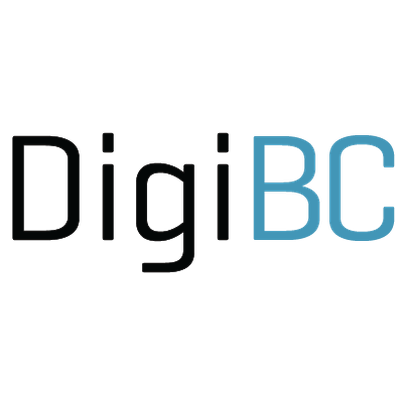 DIGIBC
DigiBC is a not-for-profit, 100% membership and sponsorship-funded organization representing creative digital industries such as Video Games, 2D/3D Animation, Visual Effects (VFX) and Digital Innovation (such as social media, content creation & new emerging technologies).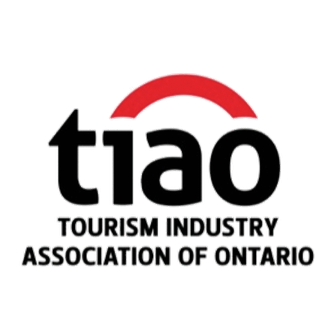 TIAO
The Tourism Industry Association of Ontario (TIAO) provides a strong, unified voice which serves Ontario's diverse tourism industry. Collectively representing over 180,000 businesses and 372,000 employees across the province, TIAO aims to position Ontario's tourism industry for growth and prosperity.